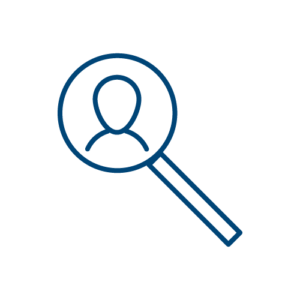 Analysing your sleep
Sleep is as individual as a person, so his sleeping and lying needs, body shape and size as well as illnesses have to be considered. We basically start with a detailed sleep analysis.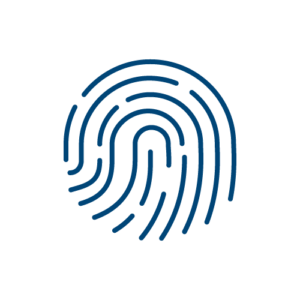 Testing the product
We only recommend sleeping systems that suit you. But just because a product is in theory suitable for you, does not mean that you feel comfortable on it. The detailed lying and testing on different products is therefore essential.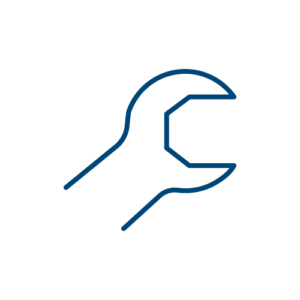 The fitting
If the perfect mattress / bed is found, it continues – if you wish – to the fine tuning. The look of the bed can be made quite variable. You can assemble any product according to your wishes.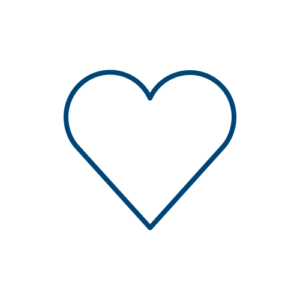 You are important to us
If with the selected product doesn't work for you, please use our Satisfaction Guarantee! A high quality bed is always an investment. We want you to feel completely safe when buying the bed!